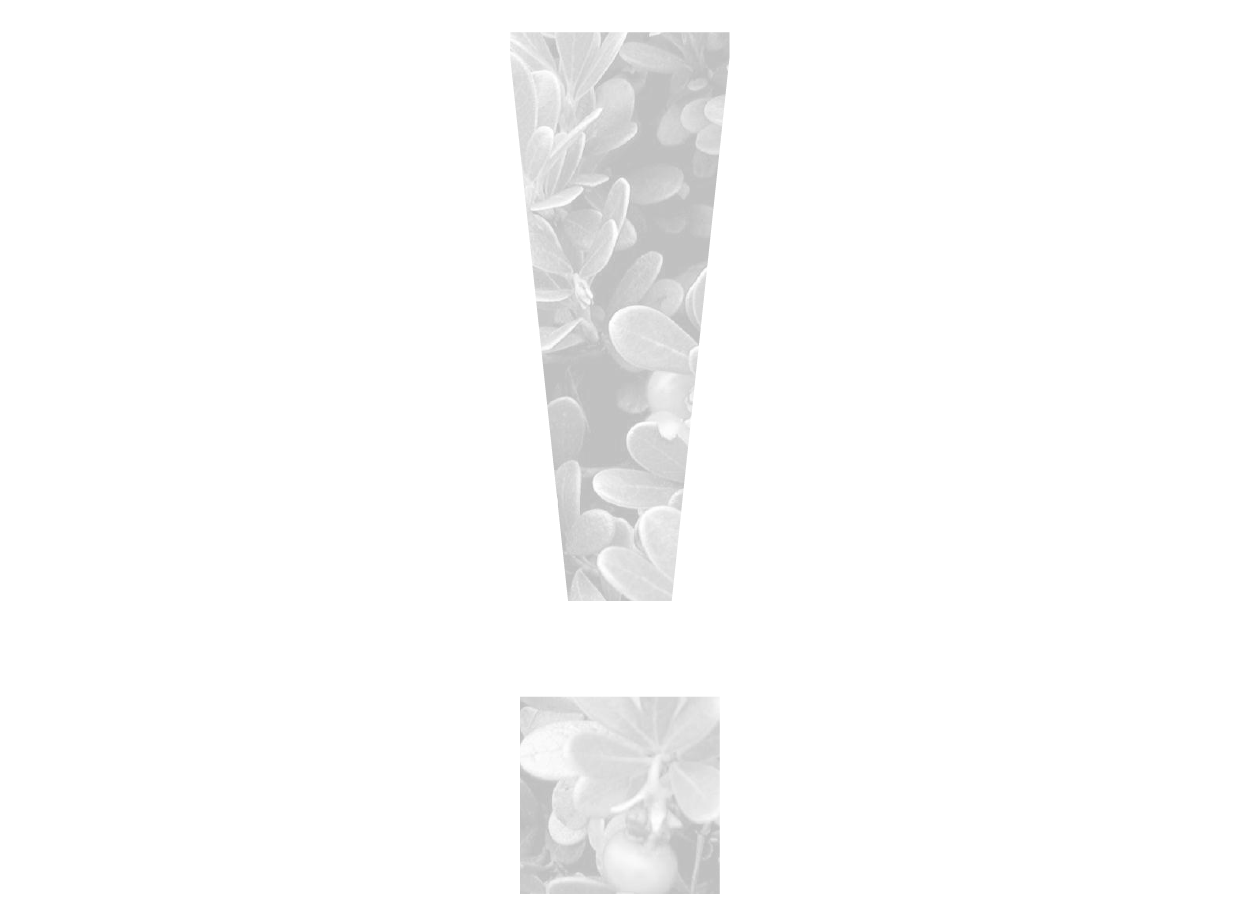 Stand Creative works with businesses, organizations and people – locally and nationwide.
We've helped clients bring awareness to their causes, outstretch the success of their competitors, grow their reach, or, on occasion, morph their project or venture into something above and beyond what they originally imagined.
All the while, we've learned more, honed our skills, and been humbled by the profound work many of our clients do. After all, at the core of Stand Creative lives endless curiosity, and fervent pondering of the bigger picture –
what makes a story worth telling?
what makes a fight worth fighting? what makes us want to stand up and stand out?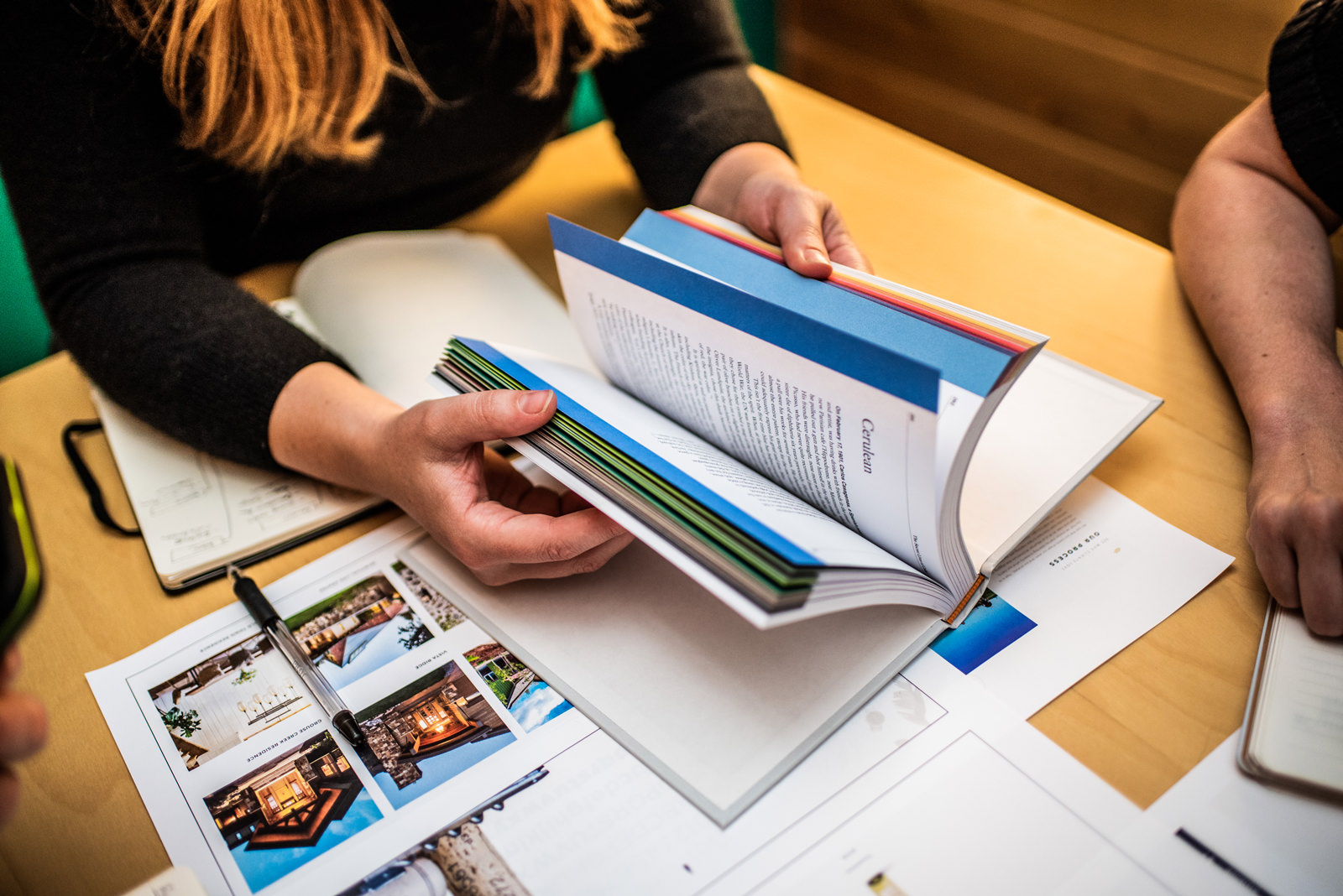 Not only are we concerned with designing for social innovation and environmental awareness like climate change and advocating for our public lands, we like to lighten things up around here by mixing in other important speculative discussions: What makes Ayla, the office dog, so wickedly cute? What would Steamboat Springs be like with its own George Clinton and the Parliament cover band? When will Adobe MindReader be developed? Is it possible to have just one favorite color? How far does space go?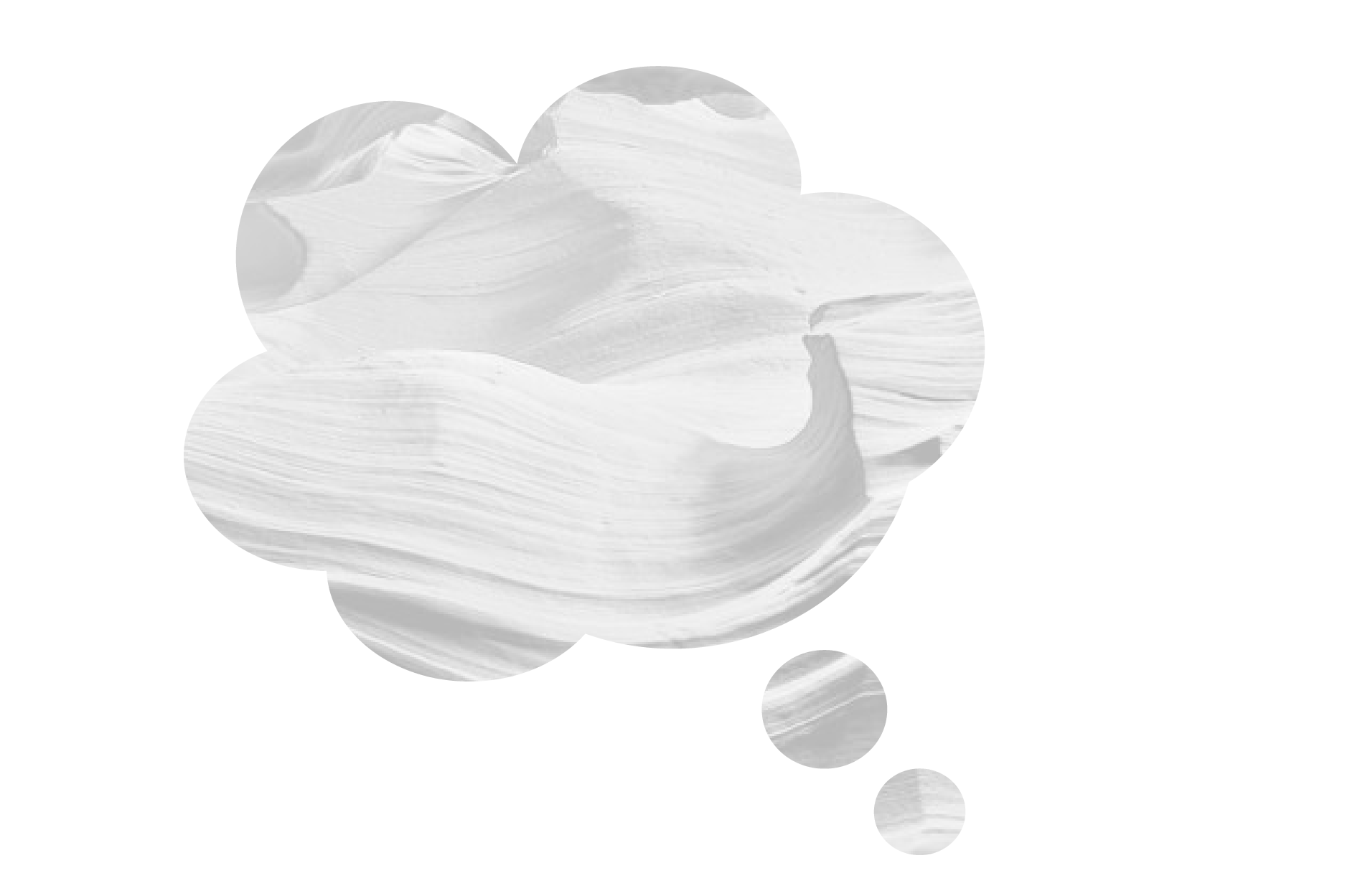 We wonder if you wonder what we wonder about.